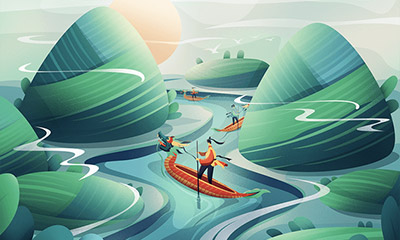 The Dragon Boat Festival,the 5th day of the 5th month in the chinese lunar calendar,has had a history of more than 2,000 years.It is usually in June in the Solar calendar.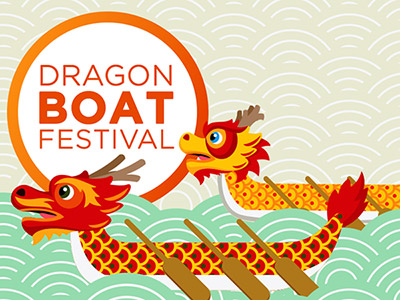 The origins
The origin of this festival centersaround Qu Yuan. He was a good andrespected man, but he was framed.Unable to regain the respect of the emperor, in his sorrow Qu Yuan threw himself into the Miluo river.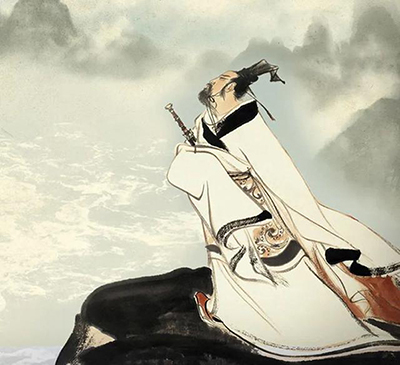 Dragon Boat Race
The main event of the activity is the Dragon Boat Race.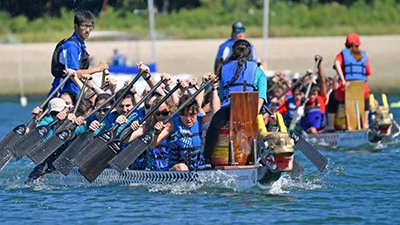 Zongzi
It's a traditional food we have during Dragon Boat Festival. It's basically made of sticky rice and stuffed with things inside, then wrapped with some special leaves.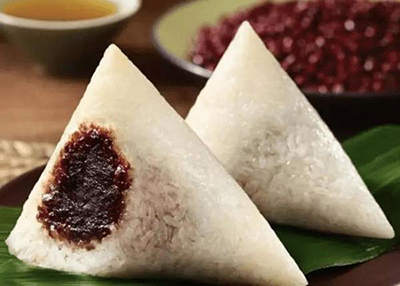 The tradition of Zong Zi is meant to remind us of the village fishermen scattering rice across the water of the Miluo River in order to appease the river dragons so that they would not devour Qu Yuan.